Luxury Caribbean Catamaran Charters
Catamaran luxury yachts are an amazing way to vacation in the Caribbean and tour the absolute beauty of the US Virgin Islands (USVI) and British Virgin Islands (BVI) like never before. Not only are catamaran yachts spacious, but they're also exceptional at maintaining a steadier feel for those who may be prone to seasickness.
Here at Caribbean Soul Charters, we offer bespoke, luxury crewed yacht charter booking on catamaran sailboats guaranteed to fulfill your family's dream yachting vacation on the Caribbean sea.
If you're looking for a luxury catamaran sailboat, our concierge yacht charter service will ensure your desires in a Caribbean yacht vacation are met with perfection.
Please select up to five of the below luxury catamarans and email us with your selection and we will do the rest from there.
If you would like to discuss your trip in greater detail so we can customize the ideal trip for you and your loved ones on the best yachts the Caribbean offers, please call +1 (340) 690-1121 or Toll-Free at +1 (877) 432-6700 and let's get started. Be sure to ask for Sue!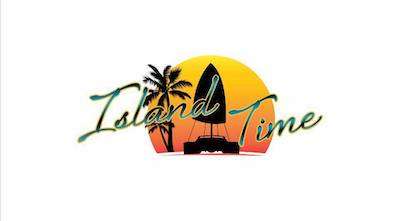 CREW PROFILES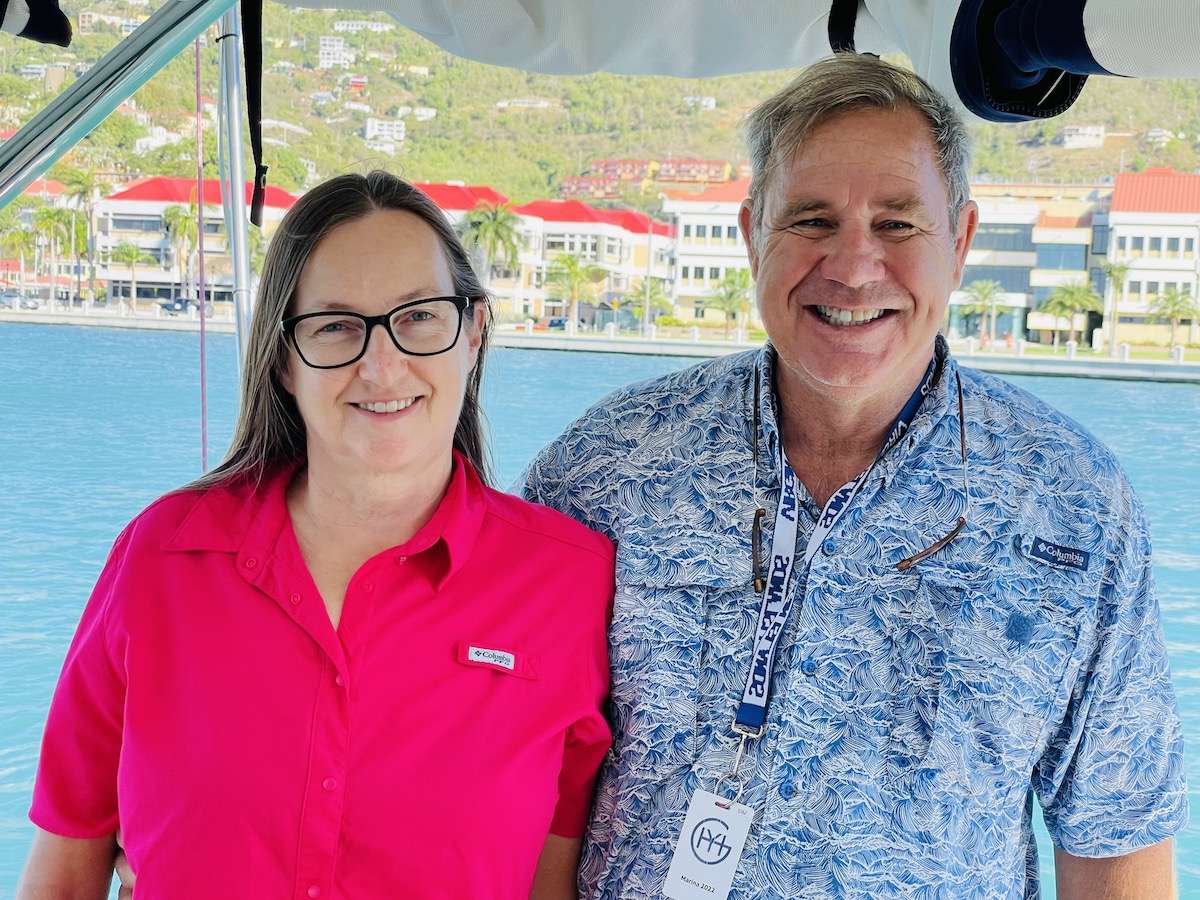 Title
Name
Nation
Born
Licenses
Captain
Thomas Richardson
0
USCG 50T, STCW
Chef/First Mate
Brenda Richardson
0
STCW
Number of Crew: 2
Languages: English
Crew Profiles:
MEET YOUR CREW

Captain Thomas grew up boating in Louisiana. He had an aluminum John Boat that he drove up and down the Vermillion River at 8 years old. Growing up Thomas learned fishing, crabbing and shrimping in the marsh and offshore with his father. As a teenager, Thomas was introduced to sailing by a couple in Galveston Texas and he fell in love with sailing. In college, he bought a Hobie 14-foot Catamaran and learned to sail. In his late twenties, he lived in Miami Florida and raced a Tornado (an Olympic Class Sailboat). He dreamed of one day living on a sailboat and sailing around the world.

Brenda grew up fishing on the banks of Toledo Bend Lake in north Louisiana. She loved the sea but wasn't exposed to boats until she met Thomas. She enjoyed sailing with Thomas, but she always said that she would never live on a boat. Thomas prayed that she would change her mind.

After they got married, they bought "Sandy Key," a 33-foot Beneteau. Almost every weekend they would take their kids and friends for a sail. Unfortunately, hurricane "Ivan" destroyed the "Sandy Key" after years of week-end sailing.

Work and life took them out of the sailing scene for a few years. Their daughter talked Thomas into getting a racing catamaran. They purchased a Hobie Tiger to race for a few seasons. It was a fun and enjoyable time traveling to races but life got busy, their daughter grew up and the Tiger was sold.

Thomas and his dad purchased a 28 ft Grady White fishing boat together. A lot of "guys week-ends" were spent fishing the waters near Venice Louisiana. At Venice, you can catch Tuna offshore, Red Fish and Trout in the Mississippi River Channel, and Bass in the fresh inland waters, all in the same weekend. Our freezers were full of fish for years. We sold the Grady when it was time to retire and start this adventure.

Brenda developed allergies to Bahia grass, pecan trees and oak trees, all of which existed in their yard. It was time to move! Brenda agreed to sell the house and buy a boat with the agreement that she would give it 6 months trial. Thomas made the boat as comfortable as possible with all the upgrades. It worked! They have lived on their boat now since October 5, 2018. It is their home. Thomas' years of prayers paid off :)

They have sailed up and down the Caribbean for a couple of years to gain experience. Thomas obtained his Master Captain's License. Now they share their boat life by chartering to people who are wanting an "Island Time" adventure.