Luxury Caribbean Catamaran Charters
Catamaran luxury yachts are an amazing way to vacation in the Caribbean and tour the absolute beauty of the US Virgin Islands (USVI) and British Virgin Islands (BVI) like never before. Not only are catamaran yachts spacious, but they're also exceptional at maintaining a steadier feel for those who may be prone to seasickness.
Here at Caribbean Soul Charters, we offer bespoke, luxury crewed yacht charter booking on catamaran sailboats guaranteed to fulfill your family's dream yachting vacation on the Caribbean sea.
If you're looking for a luxury catamaran sailboat, our concierge yacht charter service will ensure your desires in a Caribbean yacht vacation are met with perfection.
Please select up to five of the below luxury catamarans and email us with your selection and we will do the rest from there.
If you would like to discuss your trip in greater detail so we can customize the ideal trip for you and your loved ones on the best yachts the Caribbean offers, please call +1 (340) 690-1121 or Toll-Free at +1 (877) 432-6700 and let's get started. Be sure to ask for Sue!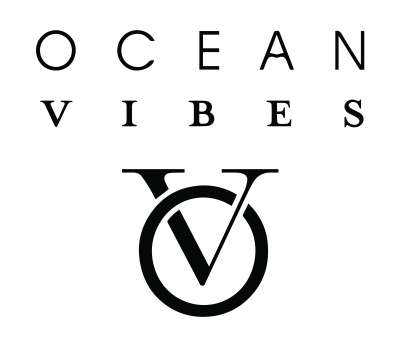 OCEAN VIBES GUESTS COMMENTS
January 2023
Britnie, Sergio, & Neen,

We feel so lucky to have rung in the new year with y'all! We were spoiled beyond belief! Thank you for taking such good care of us, being so attentive to details & making us feel welcomed all week long. You upbeat, helpful attitudes have floored us. We were so grateful! We loved getting to know y'all. I hope to be back soon! The Sheehans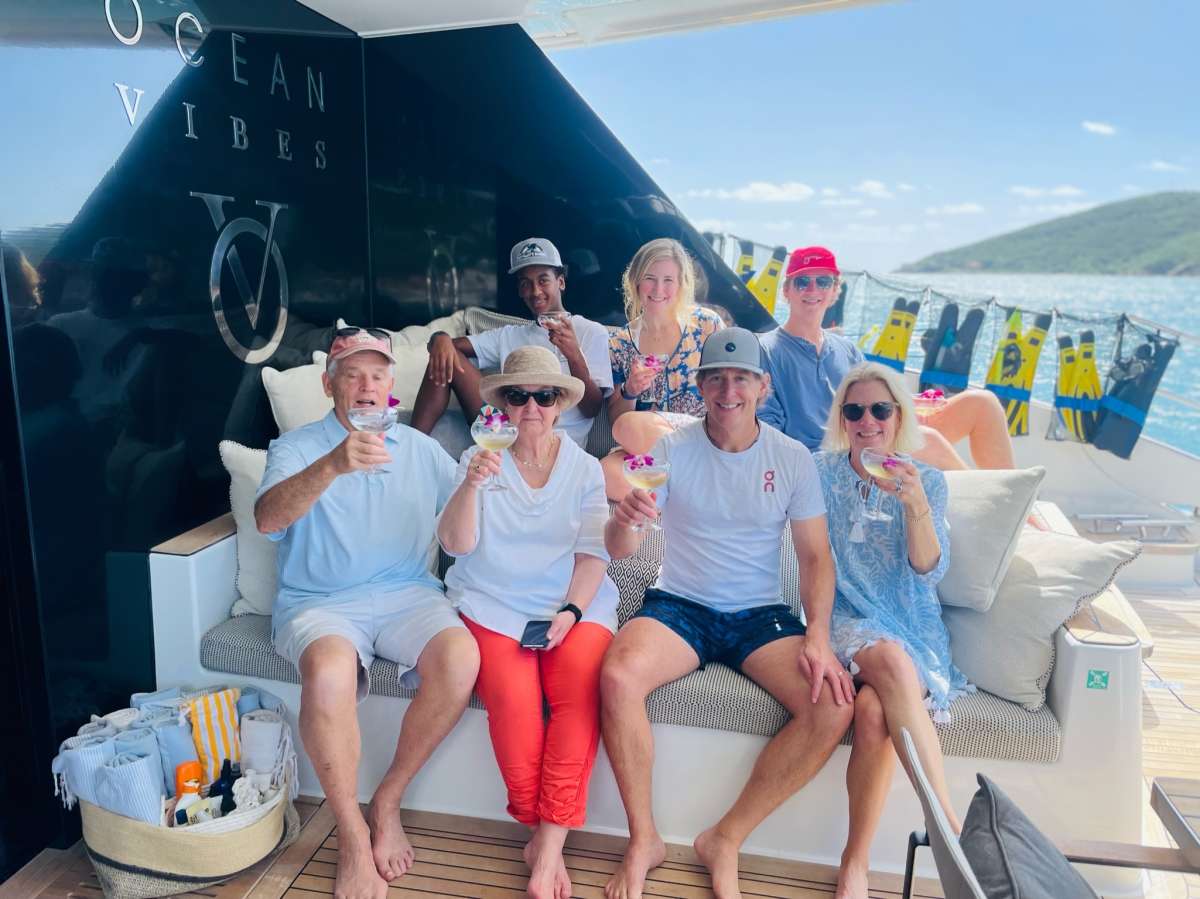 December 2022
What an amazing week! We have never been so spoiled. Neen and Brit, the food and drinks were incredible. We have never experienced such a wonderful variety of dishes and drinks to compliment. Sergio, thank you for keeping us safe and picking out a beautiful set of islands to visit. Our entire family will never forget this trip. Thank you so much for making it memorable.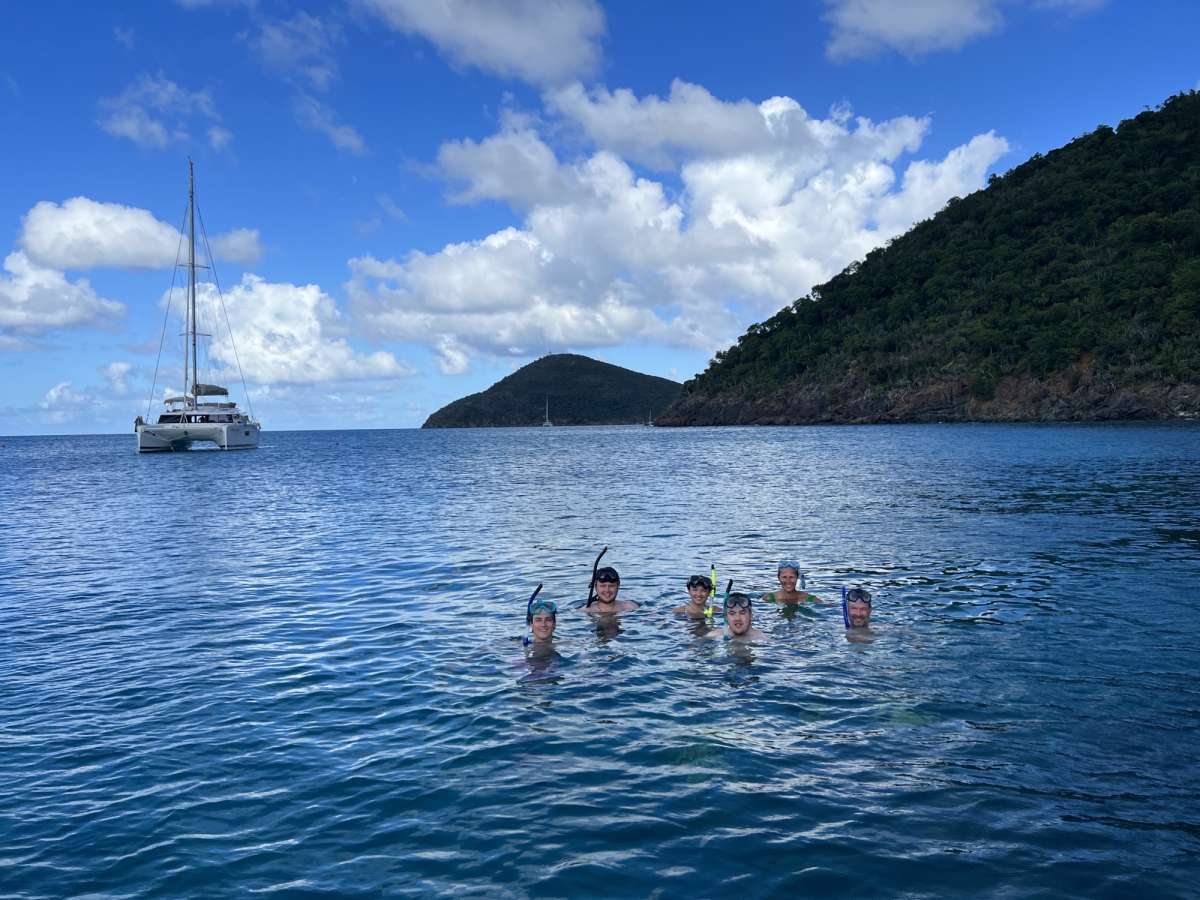 November 2022
We've never been so well cared for or fed in all of our travels. Sergio, Neen & Britnie elevated a mind blowing boat & a place of divinity. This has been an experience we may spend a lifetime trying to match. All of our love, Steve & Linda Skrla.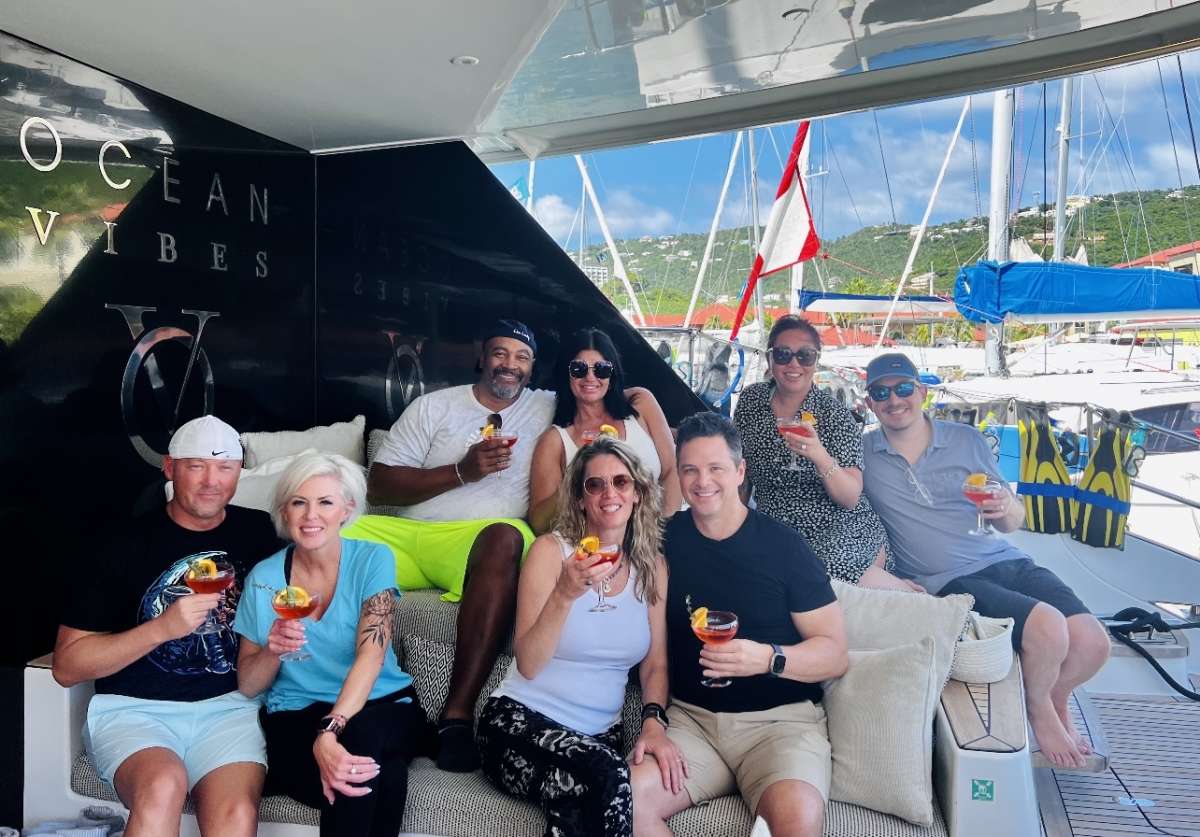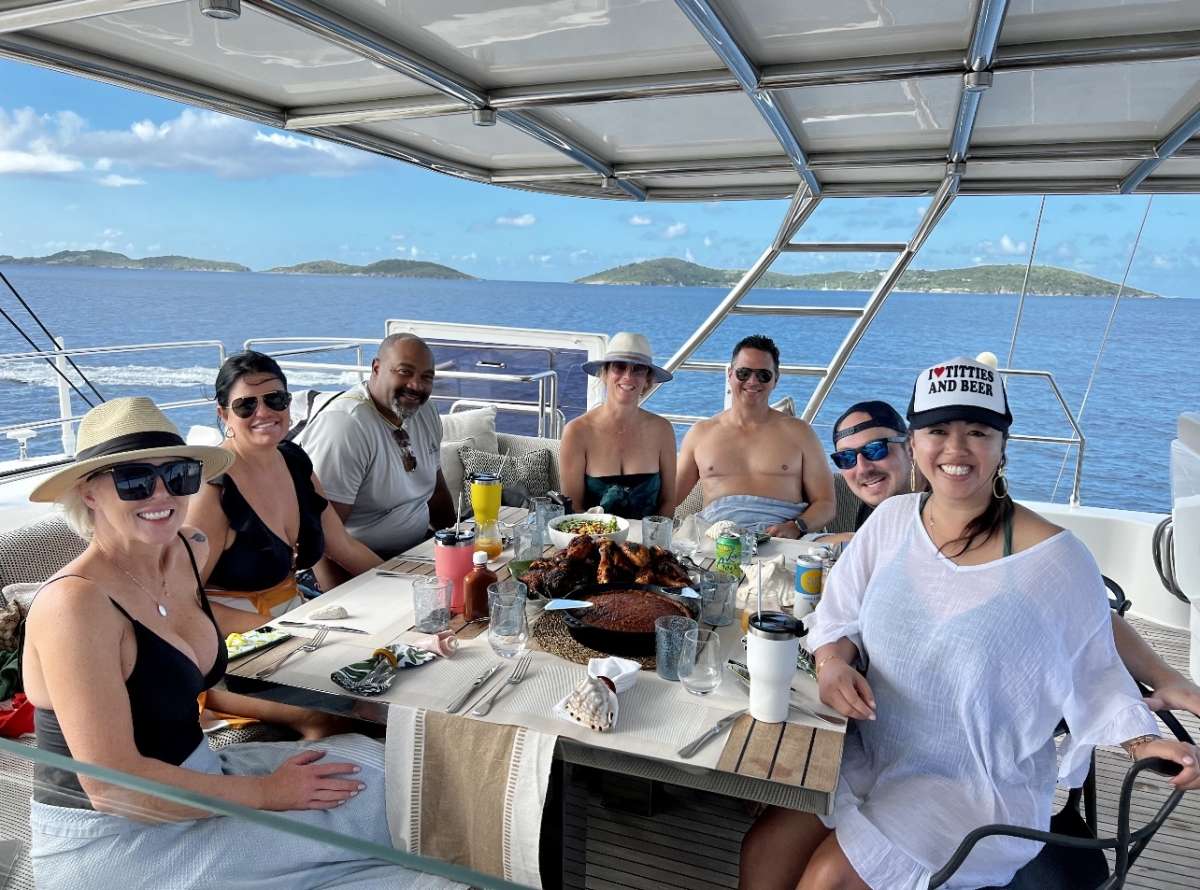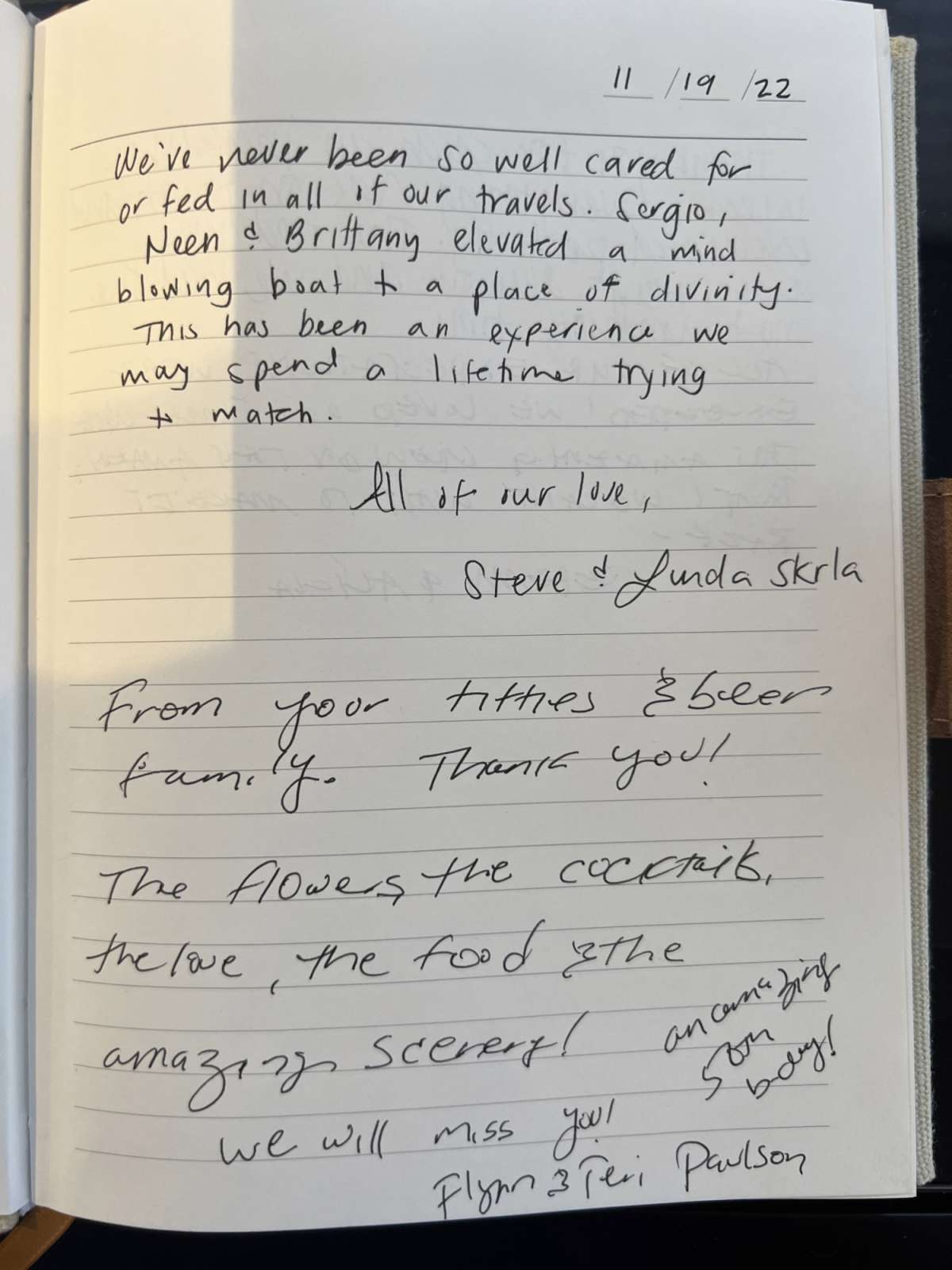 July 2022
Best vacay ever!!

The boat, the crew, the view, the food...absolutely incredible...truly an awesome experience and a trip of a lifetime, can't wait to do it again!

<3 The TN Birthday Crew, John & Elesha Reid.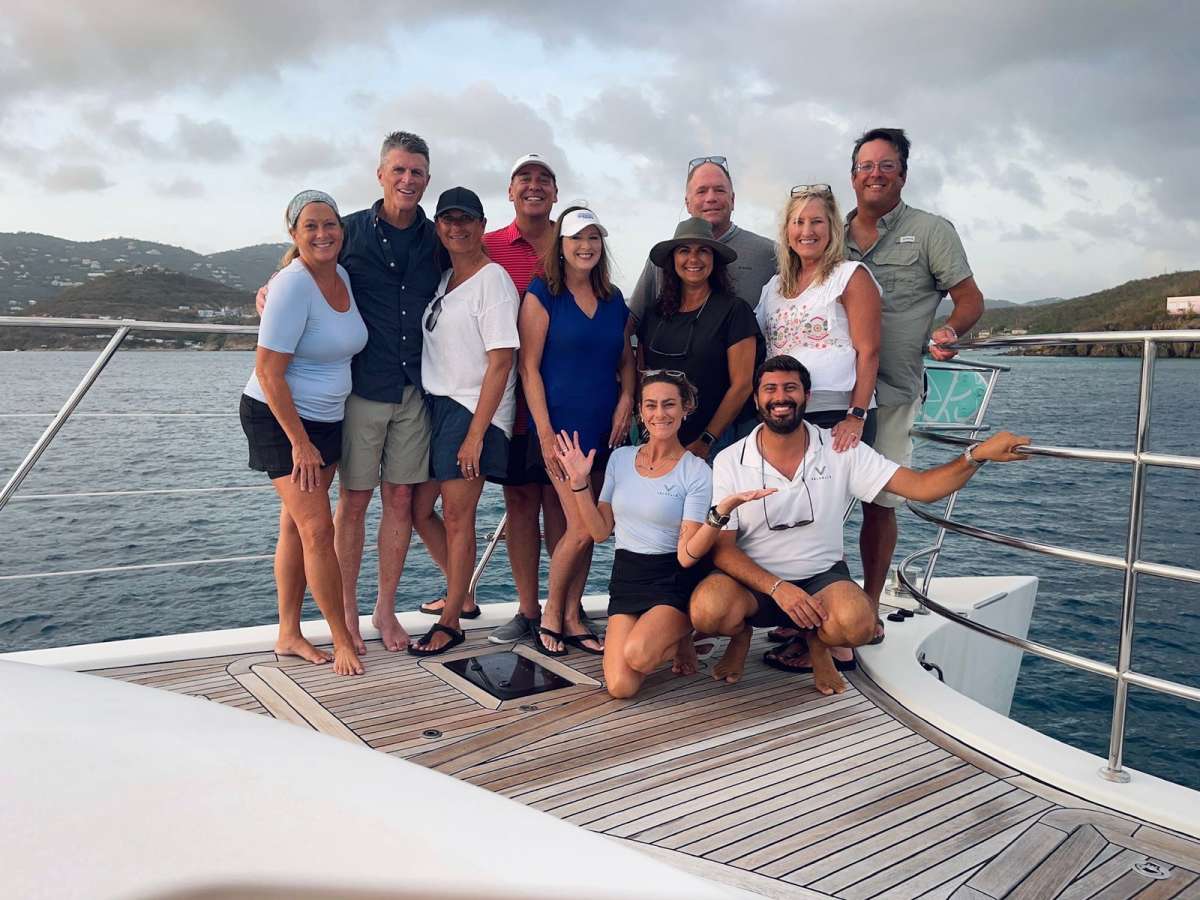 July 2022
Wow! What an amazing trip. Every detail was wonderful. We enjoyed all the food and the way we were served!

It was one of our best trips! Such a dream! The captain and our crews were fabulous!
May 2022
What a magical week!! Hard to know where to even begin. The crew of the Valhalla created the perfect environment for my proposal to fiancé! Sergio picked out the prefect beach for us at sunset. Britnie captured the moment, both candid and staged, with beautiful photographs, and Chef Neen cooked up a feast of crab. We will never forget the experience : The crew of Valhalla feels like family.

Thank you! Thank you! Thank you!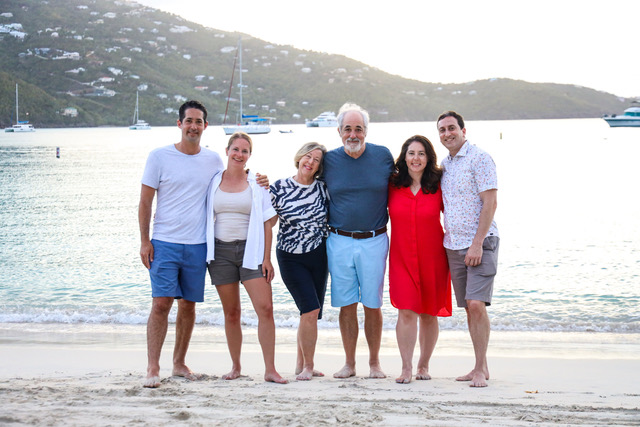 March 2022
Best trip ever!! We want to adopt the crew and take them home with us! Everything was amazing! Love Robyn and Justin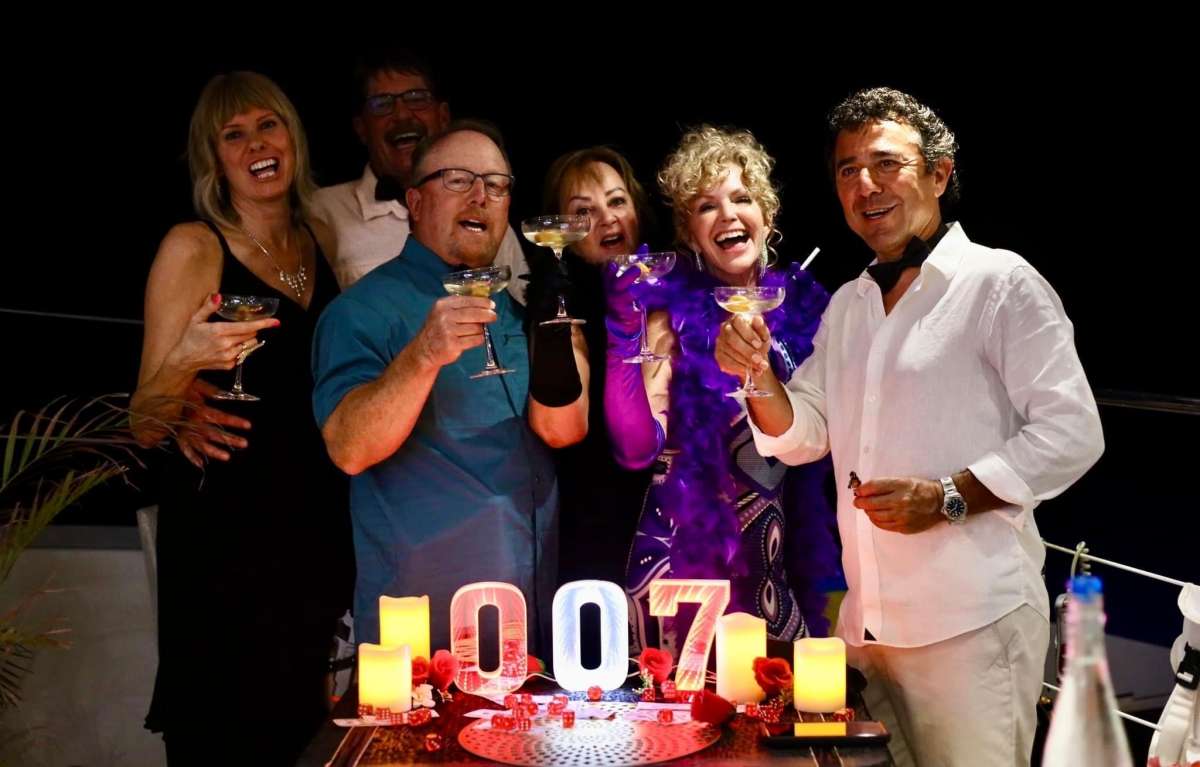 March 2022
Sergio, Neen, and Brit

You made our trip even more incredible than we could have dreamed. Your hospitality is top both! Your friends, Joe and Kristie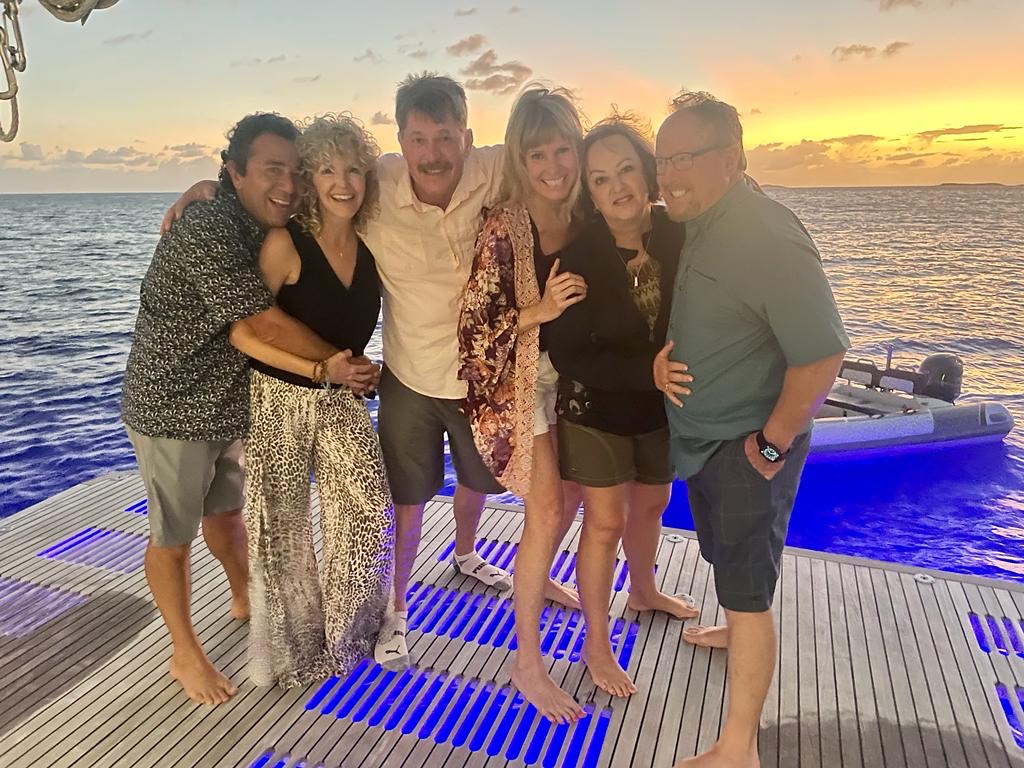 March 2022
To the Valhalla crew – thank you for the trip of a lifetime! Everything was above and beyond. Loved our theme nights – so much fun! I wish you all the best life has to offer!

Lisa and Shawn
February 2022
Wow! Thank you! Absolutely amazing! Muchisimas gracias!

Thank you for creating such an amazing vacation for our family! Each of you are spectacular at your trade and together you are the best trio on the seas! So relaxed, authentic, creative, fun, warm and kind all the time. We feel so lucky to have spent 5 days aboard the Valhalla and leave with relaxed, happy memories, and a few more lbs. Thanks to Neens' incredible culinary skills. We wish each of you all the best and hope our paths cross again!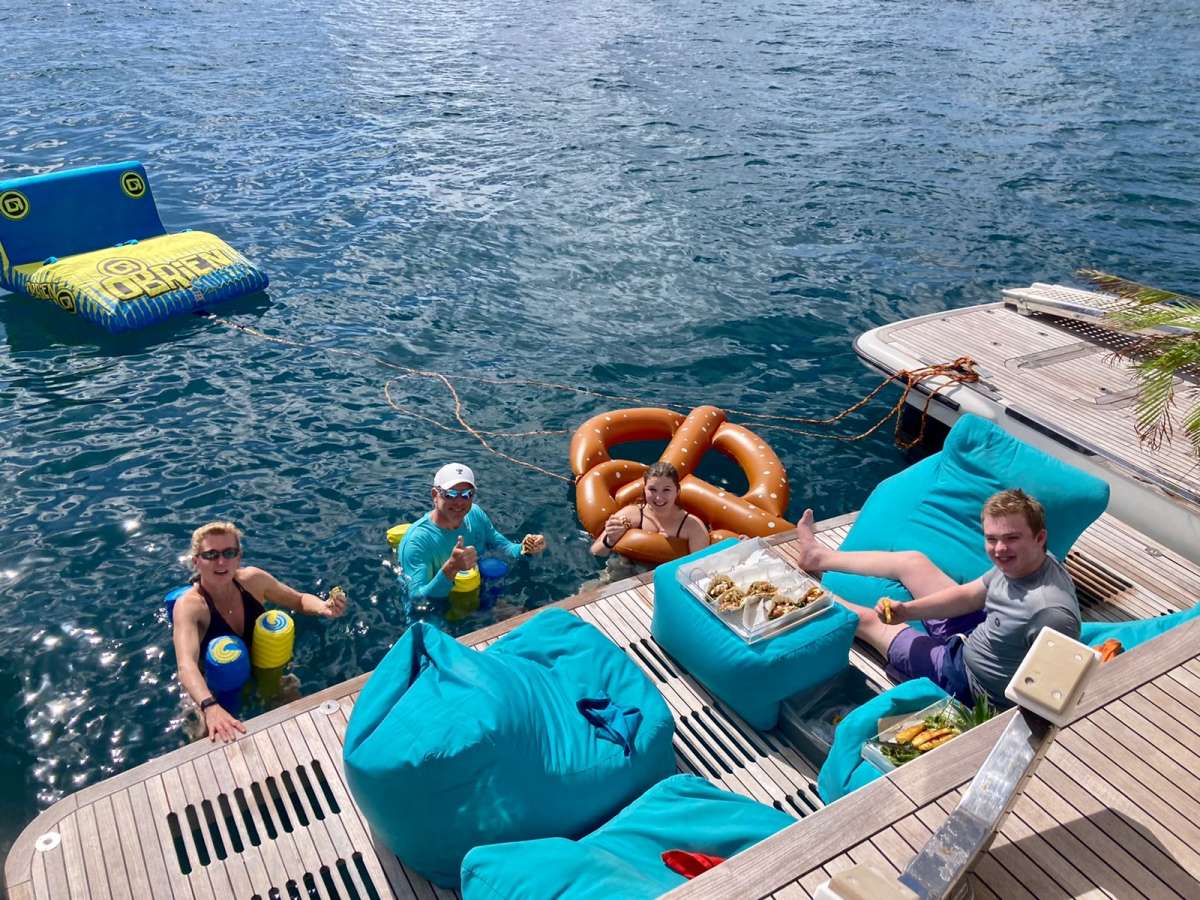 January 2022
Sergio, Neen, Britnie:

Thank you! This is a beautiful place and a beautiful boat. But mostly, we'll remember your hospitality and care. The food and service were simply out-of-this world! We're so glad to welcome you as new members of our wolfpack! Thank you again and God bless you! P.S. A special thank you for our memorable vow renews on the beach. We'll never forget those moments. You really helped us make that special!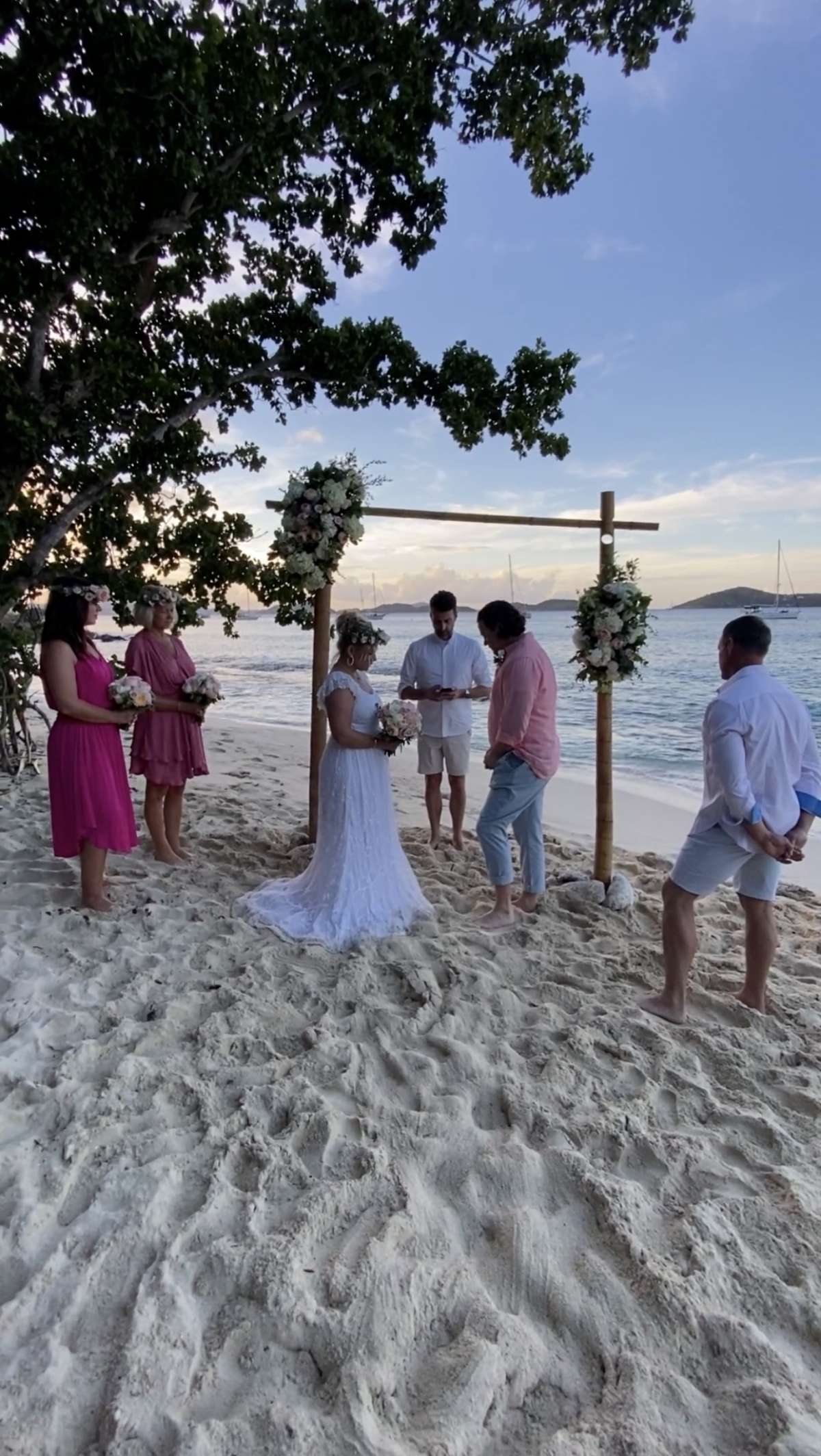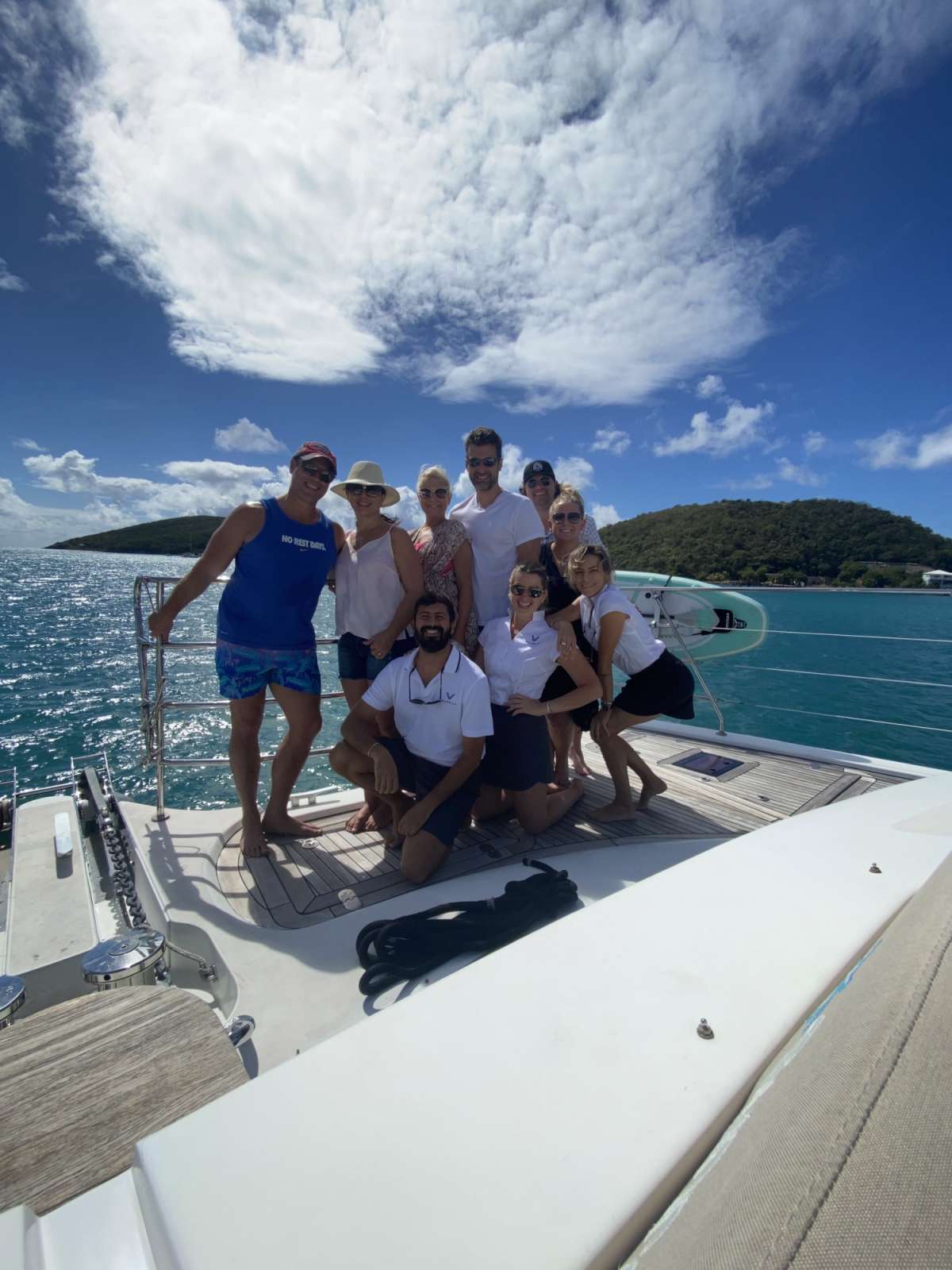 January 2022
To our new friends,

At a time in our lives when everything is a constant challenge – this escape was a breath of fresh air! Beautiful views, food, friends, and memories: Thank you for making this a highlight of 2022!