Luxury Caribbean Catamaran Charters
Catamaran luxury yachts are an amazing way to vacation in the Caribbean and tour the absolute beauty of the US Virgin Islands (USVI) and British Virgin Islands (BVI) like never before. Not only are catamaran yachts spacious, but they're also exceptional at maintaining a steadier feel for those who may be prone to seasickness.
Here at Caribbean Soul Charters, we offer bespoke, luxury crewed yacht charter booking on catamaran sailboats guaranteed to fulfill your family's dream yachting vacation on the Caribbean sea.
If you're looking for a luxury catamaran sailboat, our concierge yacht charter service will ensure your desires in a Caribbean yacht vacation are met with perfection.
Please select up to five of the below luxury catamarans and email us with your selection and we will do the rest from there.
If you would like to discuss your trip in greater detail so we can customize the ideal trip for you and your loved ones on the best yachts the Caribbean offers, please call +1 (340) 690-1121 or Toll-Free at +1 (877) 432-6700 and let's get started. Be sure to ask for Sue!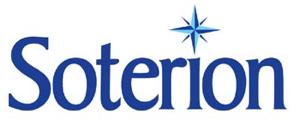 Previously named DOUBLE FEATURE

CREW PROFILES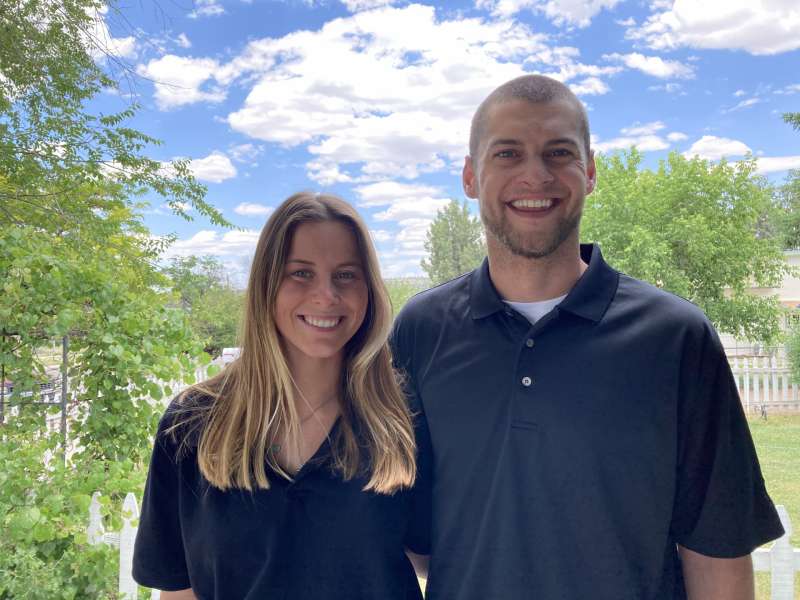 Title
Name
Nation
Born
Licenses
Captain
James 'Ish' Alexander
USA
0
USCG
Chef/Mate
Julia Malone
USA
0
USCG
Number of Crew: 2
Languages: English
Crew Profiles:
James (Ish) Alexander (Captain)
As a child, Ish anxiously awaited the arrival of summer when he would head to his grandparents' cottage in Ontario. The waters of Lake Huron became the playground where Ish learned to sail his grandparents' 16' Wayfarer. On any given sunny summer day, he could be found out on the lake struggling to untangle himself from a rat's nest of lines or being caught by a sneaky gust that caused him to capsize. Those first few years with the Wayfarer served as a foundation for a great passion for sailing. After graduating from high school, Ish attended Prescott College in Arizona where he fed an insatiable appetite for the outdoors. College orientation, a 3-week backpacking trip through a canyon in Arizona, opened a whole new world of outdoor pursuits and possibilities. Over the next 4 years, he filled his spare time with surfing, backcountry skiing, white water rafting, rock climbing, stargazing, campfire-ing, and howling at the moon! A desire to sail in salt water persisted, even in the desert. Ish satisfied his salt water cravings with a job living and working aboard sailboats in the British Virgin Islands. Over 6 summers with Sail Caribbean, a summer camp for teens, Ish served as captain, fleet captain, and program director. He was able to also fulfill a lifelong dream of working on a commercial salmon fishing boat in Alaska. Since graduating from
college, he has spent the off seasons splitting time between the BVI, Arizona, Florida, and Alaska. His time in the BVI has given him outstanding knowledge of the islands and the natural treasures to be enjoyed. He has a deep love for these beautiful islands and the surrounding waters. He is excited to be living and working in the BVI, sharing his love for sailing and the islands with each guest that steps aboard Soterion.

Julia Malone (Chef and First Mate)
Born and raised in a family that regularly moved homes and always cherished the outdoors, Julia became infatuated with a lifestyle of outdoor adventure at a young age. Whether it was exploring the backcountry via mountain biking, hiking, and camping or the vastness of the sea via sailing and SCUBA diving, she developed an incessant yearning to understand and interact with the wild places of the world. Graduating from the University of Florida (UF) with a BA in Environmental Science and a BS in Psychology, Julia has dedicated much of her time and passion to preserving and protecting these very wild places that she has grown to treasure.
Julia gained certifications as a Scientific Diver, presided over UF's chapter of the National Surfrider Foundation, and volunteered for the Association of Reef Keepers where she cleaned the beaches and waters of the BVI and worked to conserve marine sea turtles. Julia has spent three summers with Sail Caribbean. She has served as captain, sailing instructor, dive advisor, and marine biology teacher. With each summer spent in the BVI, Julia has grown in her knowledge and appreciation of the sea, marine life and the culture of the islands. Her experience complements her Wilderness First Responder and Rescue Diver certifications in safely sharing her passion and enthusiasm for outdoor recreation with people of all ages and experience levels.
A background working in restaurants and preparing meals for Sail Caribbean has given her an appetite to create fresh and delicious food for charter guests. Julia is looking forward to creating an unforgettable week for guests aboard Soterion!