Crewed Yacht Brochures - Multihulls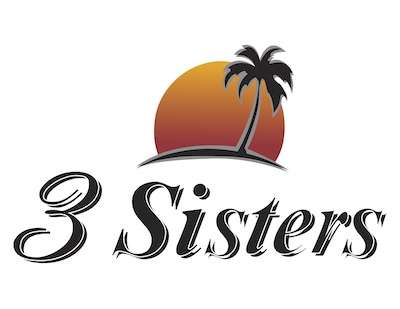 Availability
| Start Date | End Date | Details |
| --- | --- | --- |
| Aug 01, 2019 | Oct 25, 2019 | Unavailable: Yacht Haven Grand to Yacht Haven Grand |
| Dec 26, 2019 | Jan 02, 2020 | Booked: Scrub Island to Scrub Island |
Rates
High Rate:


11,000 USD per week
Low Rate:


10,000 USD per week
MCA Compliant: N/A
Rates are All Inclusive
Taxes, re-location fees, cruising permits and licenses may be extra. Please verify with clearing house.
Cruising Permit: Paid by Boat Licenses: Paid by Boat
Seasonal/Individual Rates

Currency
Terms
2 Pax
3 Pax
4 Pax

Summer 2019

US Dollars
(Caribbean Terms) Plus Expenses
$10,900
$11,400
$11,900

Winter 2019/2020

US Dollars
(Caribbean Terms) Plus Expenses
$10,000
$10,500
$11,000

Summer 2020

US Dollars
(Caribbean Terms) Plus Expenses
$10,000
$10,500
$11,000

Winter 2020/2021

US Dollars
(Caribbean Terms) Plus Expenses
$10,000
$10,500
$11,000


Captain Only Rates:
Captain only:
Rate $8,000 for a seven night, eight day charter, noon to noon.
Please remember that the charterer should provide for the captain. Guests provide food, beverages, ice, water, customs and cruising fees, moorings and/or dockage, fuel. Fuel and water tanks will be full to start the charter and filled at the charterer's expense at the end of the trip.

Provisioning:
Captain offers provisioning for an additional $200



Additional Rate Details:
4 Night Minimum Charter

MEAL PLAN:
Inclusive of all breakfasts and all dinners. Lunches ashore at guests cost.

NO HALF-BOARD OR LOCAL FARE OFFERED

Christmas/NY: Flat Rate $13,000
CHRISTMAS: Fully crewed only, 6 night minimum, Christmas must end no later than 12/28.
NEW YEARS: Fully crewed only, 6 night minimum, NY's may start no earlier than 12/29.




Summer Base Port: Virgin Islands
Summer Operating Area: Caribbean Virgin Islands
Winter Base Port:
Winter Operating Area: Caribbean Virgin Islands
Location Details: